& more all in one place. Totally free to use!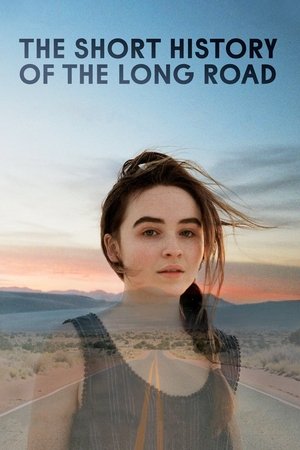 The Short History of the Long Road (2019)
6.9 /10 By 12 Votes
overview : Teenage Nola grew up living out of a van with her charismatic father, Clint; two nomads against the world. When tragedy strikes, Nola must confront the reality of life on the road alone. She'll need to take the wheel for the first time learning to own her grief, her past and her new destination.
Release Date : Apr 27, 2019
Runtime : 1h 30m
Genre : Drama
Companies : Bicephaly Pictures, Astute Films, Hua Wen Movie Group, Relic Pictures, Eggplant Picture & Sound, Lunacy Productions, Reverse Osmosis Films
Countries : United States of America
Keywords : teenage girl, woman director, art scene, teen drama